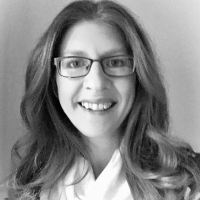 Rachel A. James
Historical Romance, Historical Fiction, Christian Fiction, Fantasy
I'm a Christian author of romantic adventures. I love bottomless teapots, beautiful scenery and discovering epic historical locations. I simply write because I love heartfelt stories that inspire others!
Video
The Forgotten Kingdoms Series
Creativity involves breaking out of established patterns in order to look at things in a different way.
Edward De Bono